From managing your hours to exercise, here are simple tips on how to de-stress and foster wellbeing at work  
Three in five employees have experienced mental health issues in the past year because of work, according to a YouGov survey commissioned by charity Business in the Community. So what steps can be taken to improve wellbeing in the workplace?
IDENTIFY YOUR TRIGGERS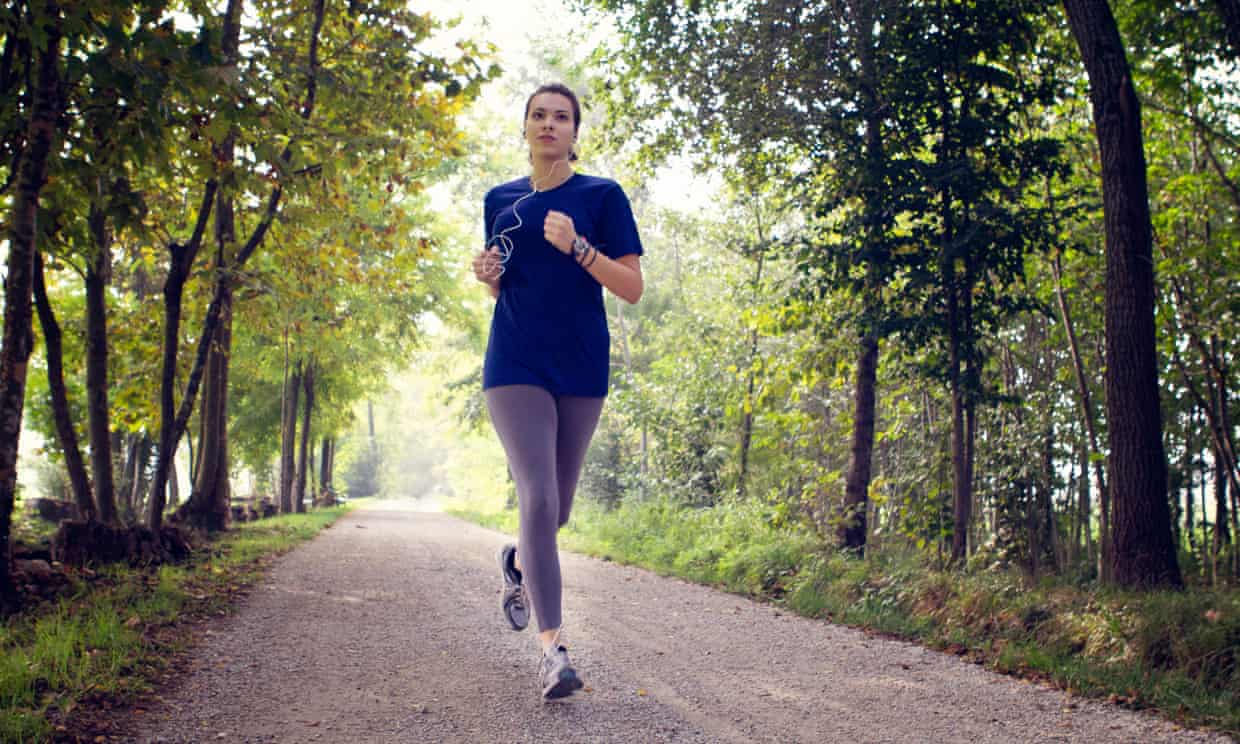 Working out what triggers stress or poor mental health can help you anticipate problems and think of ways to solve them, says mental health charity Mind.
Emma Mamo, head of workplace wellbeing at Mind, says: "Take some time to reflect on events and feelings that could be contributing to your poor mental health. You might be surprised to find out just how much you're coping with at once."