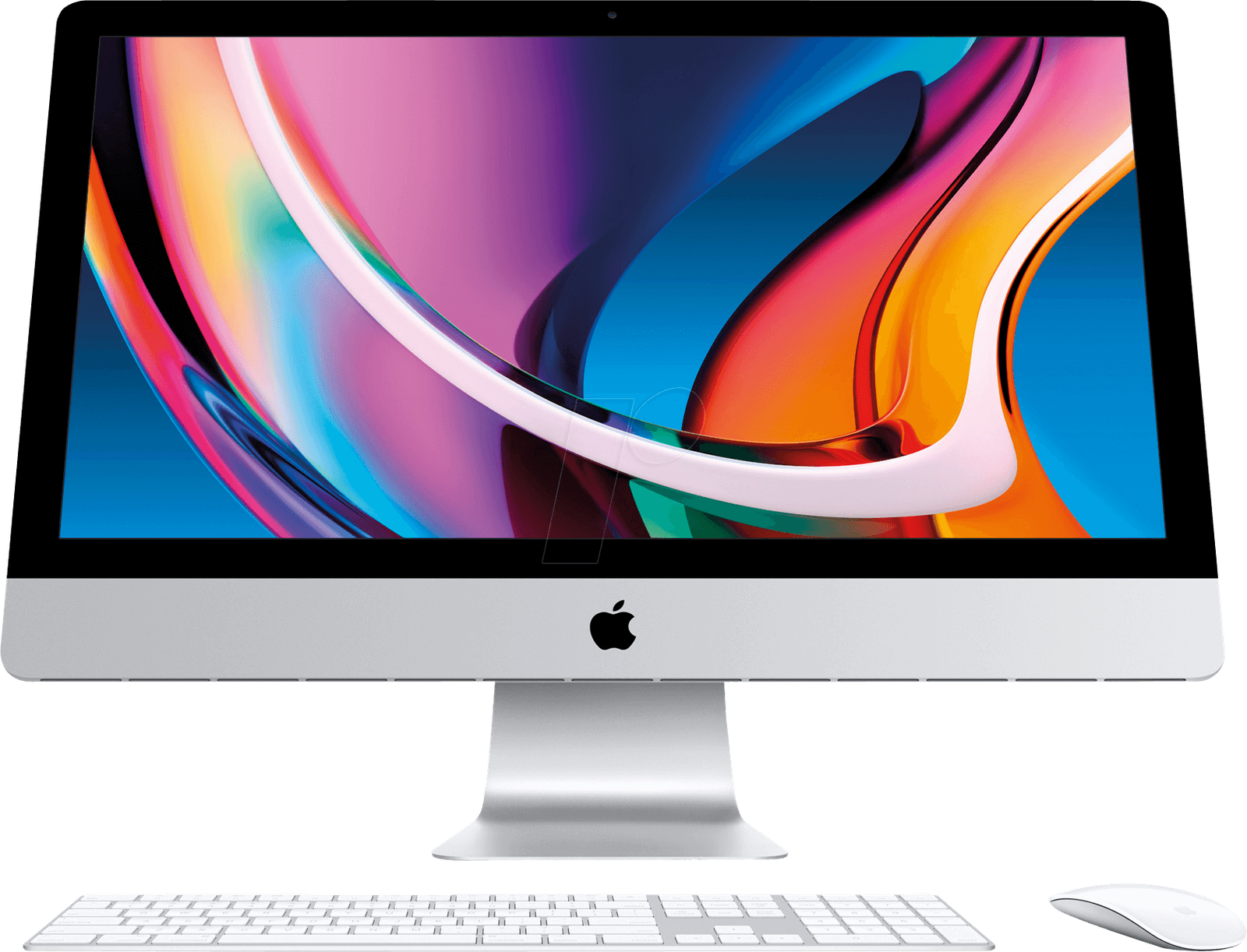 IT & Computer Equipment Cleaning Services in London & the UK
London Computer Cleaning is a well-established company that has been providing professional and friendly computer cleaning services for the past 25 years. We specialise in cleaning and maintaining all types of computer equipment, including desktop computers, laptops, servers, and peripherals.
Our team of experienced technicians is fully trained and equipped to handle any computer cleaning challenge, ensuring that your equipment is always in top working condition. Whether you need regular maintenance or a one-time deep cleaning, we have the expertise and resources to get the job done right. With our commitment to customer satisfaction and competitive pricing, London Computer Cleaning is the go-to choice for all your computer cleaning needs.
Having your company's computer equipment cleaned on a regular basis is an important aspect of maintaining a healthy and productive work environment. Not only does it help to keep the equipment looking and functioning at its best, but it also helps to eliminate germs and bacteria that can cause illness and spread disease.
Regular cleaning of computer equipment can be completed both in or out of hours and can help extend the life of the equipment, as dust and other debris can cause damage over time. Additionally, it can improve the air quality in the office by reducing the amount of dust and allergens that are present. Overall, regular cleaning of computer equipment is an essential aspect of maintaining a healthy and efficient work environment.
Products for working from home
We understand the importance of keeping your laptop in top working condition. With more and more people working from home, it's crucial to maintain your device for optimal performance and longevity. That's why we offer a wide range of cleaning products and accessories to help you keep your laptop clean and safe. From microfiber cloths to cleaning solution, our selection of products will make it easy for you to keep your laptop in pristine condition.
Browse our collection today and enjoy the peace of mind that comes with a clean and well-maintained device.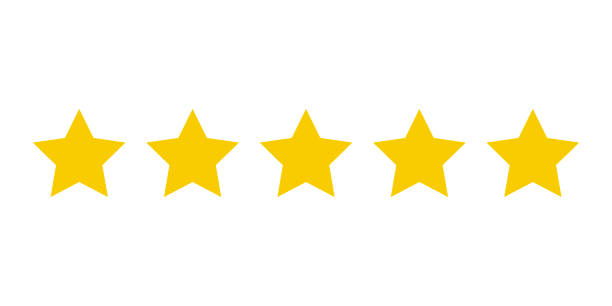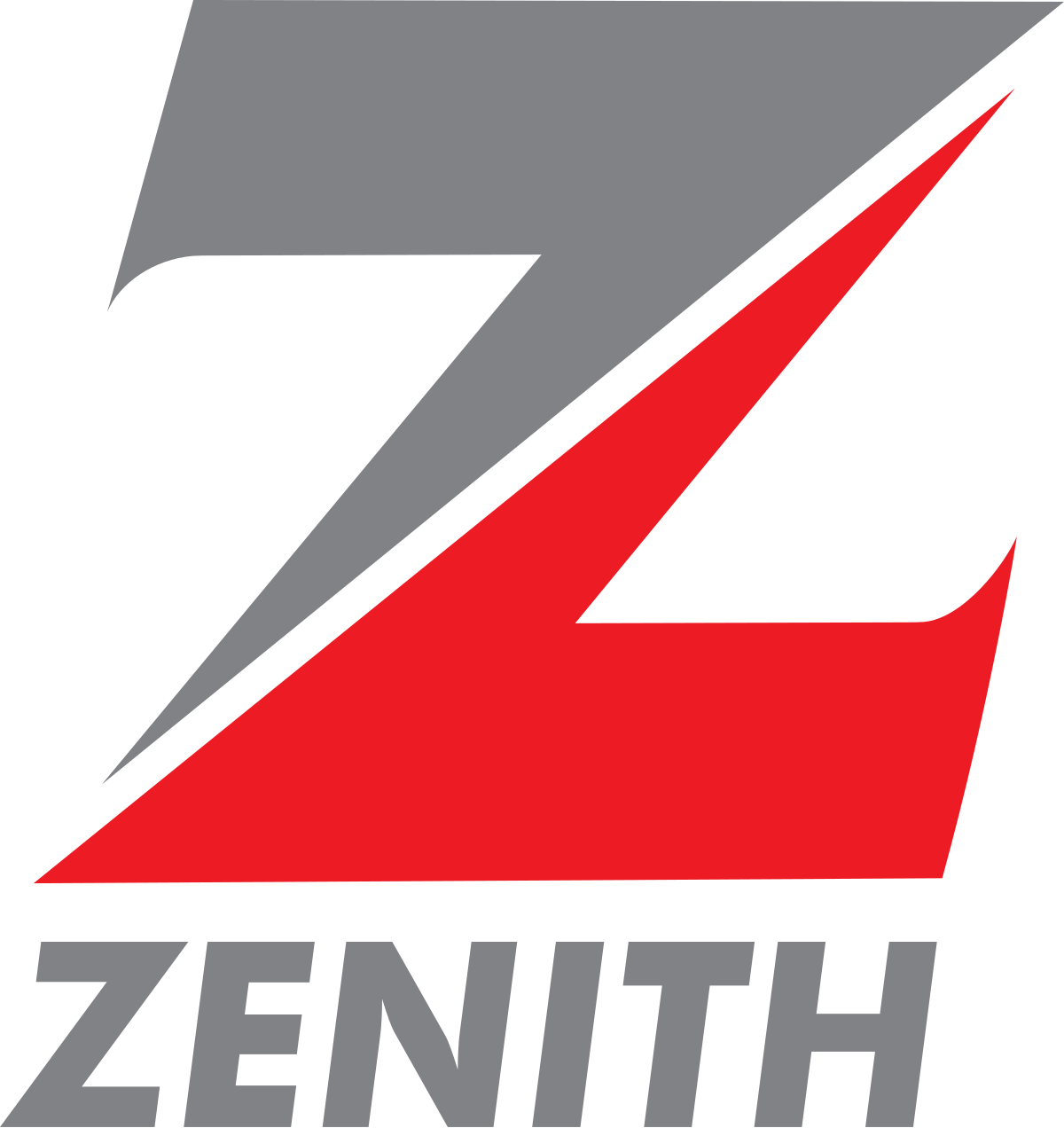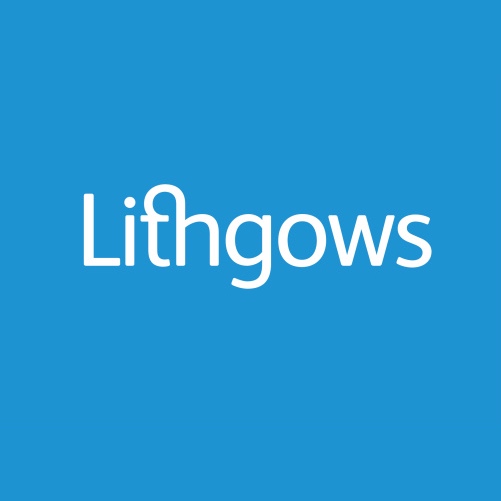 CompuCleaner Original 2 Electric Air Duster
The CompuCleaner Original 2 is the latest edition to the bestselling CompuCleaner electric air duster range. This freshly updated model features a new innovative internal layout and motor assembly to further maximise output and reduce weight. These design changes have tuned the already powerful CompuCleaner Original into an even more effective cleaning machine.