Keep staff safe from contaminated computer equipment by having our COVID deep hygienic cleaning service
Our computer cleaning service attacks and destroys the envelope protein that surrounds COVID-19. This protein is vital for a virus's survival and multiplication
Having a clean and hygienic workplace that is safe for staff and visitors is more important than ever. Viruses such as COVID-19 are easily contracted  as they adhere to surfaces made of many different materials. Viruses can survive on plastic surfaces for several days and is guaranteed to contaminate equipment such as keyboards, mice, phones and more whilst staff continue to touch them.
Are you ready for staff to return?
In our commitment to help stop the spread of virus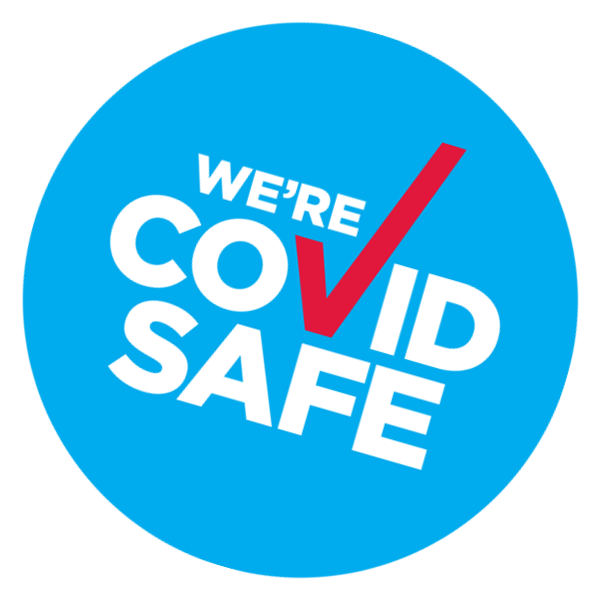 , London Computer Cleaning have continued to support our clients during the pandemic by delivering our service to the many business in need of a safe workplace for their staff. This has meant we have put in place our COVID  safe policy and procedure to ensure the safety or our team and those they come in contact with.
60% of illnesses start in the work place
Staff deserve to work with clean and hygienic equipment, it proves your company cares for their well-being, staff feel appreciated and ultimately creates a healthy working environment.
E. coli - An E. coli infection can cause diarrhea, blood in poo, vomiting, stomach cramps and fever
Salmonella - Salmonella can be spread person to person by poor hygiene, by failing to wash your hands properly after going to the toilet or handing contaminated food

Staph Infection - Staph infections are caused by bacteria staphylococcus. they most often affect the skin

Listeria - Listeriosis is a infection caused by bacteria called listeria, it can cause serious problems if you are pregnant of have a weak immune system

Protecting staff against flu and viruses
Dedicated IT equipment and computer cleaning service by professionals for professionals
Computer Cleaning
Is it healthy to work at your desk?

There are 445 more germs on your keyboard & telephone than on the average toilet seat

60% of illnesses start in the work place

We will decontaminate/clean you workstation, keeping you & your equipment safe
The combination of extensive knowledge and in-house specialist cleaning products ensures our computer cleaning service will keep equipment safe, fresh and as a result save money and time.
Pick A Time
We cause little to no disruption to your working day can provide our service at a time that suits you. For no additional cost you can tell us if you require a weekday, weekend of evening visit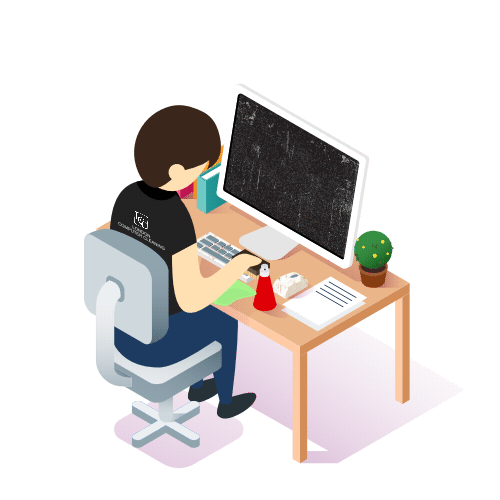 Cleaning
Provided with high grade equipment/tools and in-house cleaning substances our staff are equipped to tackle the dirtiest of computers, disinfecting and sanitising keyboards, mice, monitors and more.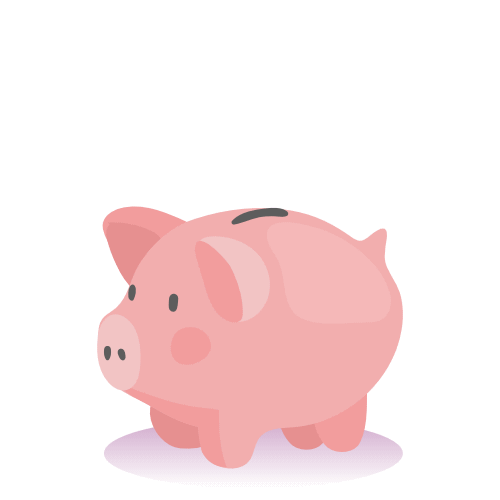 Cost Saving
Having regular IT cleaning in place is a cost saving service that will save your company money, reduces downtime and increase the life span of computer equipment. It will lower staff illness, absentees and improve staff productivity
Hygiene
---
Keyboard & telephones contain more germs than the average toilet seat, with our cleaning service we kill 99.9% of germs with prevention against listeria, ecoli, salmonella, staph and will leave your equipment feeling like new again.
Eco Friendly
---
At LCC we are passionate about the environment and the treatment of animals, we make sure all our products are plant-based, vegan, not tested on animals, hypo allergenic, biodegradable and contain no chemicals.
Gallery
---
Check out our before and after pictures and some of the usual comments made by our clients afterwards. These include…
"I cant believe all that came out of my keyboard"

"I can see what I'm typing now"

"My mouse moves so quickly"
Better Well-being
---
Employees have the right to work in a clean environment that is not a threat to their health and well being. Working at a tidy and well organised desk will reduce stress and lead to happier staff.
We are proud to be the only computer cleaning company approved by the nation medical charity Allergy UK
#teamtrees, is a 2019 collaborative fundraiser that managed to raise 20 million U.S. dollars before 2020 to plant 20 million trees. All donations go to the Arbor Day Foundation, a tree-planting organization that pledges to plant one tree for every U.S. dollar donated. The Arbor Day Foundation plans to begin planting in January 2020 and end "no later than December 2022". It is estimated that 20 million trees would take up 180 km2 (69 sq mi) of land, absorb around 1.6 million tons of carbon and remove 116 thousand tons of chemical air pollution from the atmosphere.
How many trees have we planted?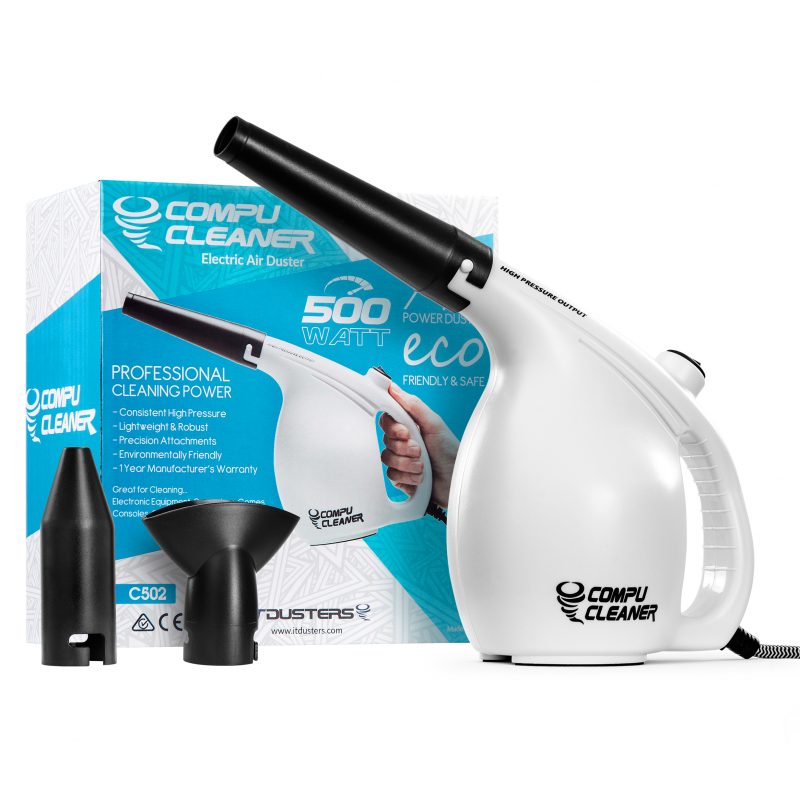 CompuCleaner Original 2 Electric Air Duster
The CompuCleaner Original 2 is the latest edition to the bestselling CompuCleaner electric air duster range. This freshly updated model features a new innovative internal layout and motor assembly to further maximise output and reduce weight. These design changes have tuned the already powerful CompuCleaner Original into an even more effective cleaning machine.

[wpforms id="3141" title="false" description="false"]