Protection against flu and viruses
Dedicated IT equipment and computer cleaning service by professionals for professionals
Computer Cleaning
Is it healthy to work at your desk?

There are 445 more germs on your keyboard & telephone than on the average toilet seat

60% of illnesses start in the work place

We will decontaminate/clean you workstation, keeping you & your equipment safe
The combination of extensive knowledge and in-house specialist cleaning products our computer cleaning service will keep equipment safe, fresh and as a result save money and time.
Pick A Time
We cause little to no disruption to your working day can provide our service at a time that suits you. For no additional cost you can tell us if you require a weekday, weekend of evening visit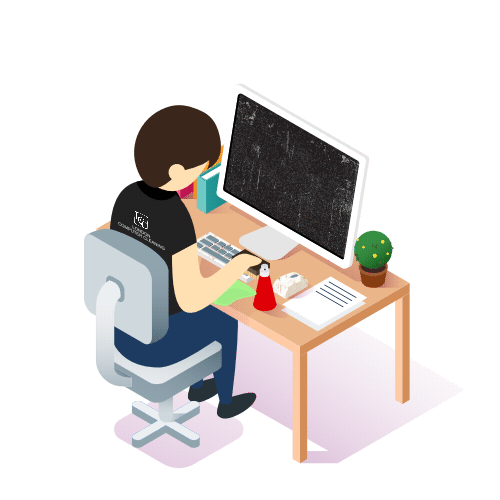 Cleaning
Provided with high grade equipment/tools and in-house cleaning substances our staff are equipped to tackle the dirtiest of computers, disinfecting and sanitising keyboards, mice, monitors and more.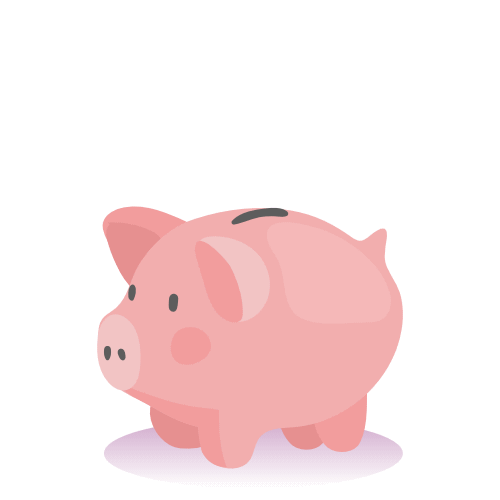 Cost Saving
Having regular IT cleaning in place is a cost saving service that will save your company money, reduces downtime and increase the life span of computer equipment. It will lower staff illness, absentees and improve staff productivity
Hygiene
---
Keyboard & telephones contain more germs than the average toilet seat, with our cleaning service we kill 99.9% of germs with prevention against listeria, ecoli, salmonella, staph and will leave your equipment feeling like new again.
Eco Friendly
---
At LCC we are passionate about the environment and the treatment of animals, we make sure all our products are plant-based, vegan, not tested on animals, hypo allergenic, biodegradable and contain no chemicals.
Gallery
---
Check out our before and after pictures and some of the usual comments made by our clients afterwards. These include…
"I cant believe all that came out of my keyboard"

"I can see what I'm typing now"

"My mouse moves so quickly"
Better Well-being
---
Employees have the right to work in a clean environment that is not a threat to their health and well being. Working at a tidy and well organised desk will reduce stress and lead to happier staff.
60% of illnesses start in the work place
Staff deserve to work with clean and hygienic equipment, it proves your company cares for their well-being, staff feel appreciated and ultimately creates a healthy working environment.
E. coli - An E. coli infection can cause diarrhea, blood in poo, vomiting, stomach cramps and fever
Salmonella - Salmonella can be spread person to person by poor hygiene, by failing to wash your hands properly after going to the toilet or handing contaminated food

Staph Infection - Staph infections are caused by bacteria staphylococcus. they most often affect the skin

Listeria - Listeriosis is a infection caused by bacteria called listeria, it can cause serious problems if you are pregnant of have a weak immune system

We are proud to be the only computer cleaning company approved by the nation medical charity Allergy UK