Protection against faulty equipment
Dedicated computer and IT equipment cleaning service by professionals for professionals
For most schools having a computer cleaning is essential for ensuring the safety of both students and teachers. Hygiene is paramount when it comes high volumes of young people congregating. Schools, colleges and universities, if not managed properly, can be a breeding ground for germs. There is an increased risk of cross contamination. Good hygiene and cleaning standards can improve attendance, therefore improving the effectiveness of the education being provided.
Computer keyboard and mouse are those commonly shared devices that help bacteria and other microorganisms to travel from one body to another. Unlike school building and facilities cleaning, computer cleaning requires professional experience and knowledge to perform three separate functions to hygienically clean computer equipment. Cleaning, disinfecting, and sanitising are the three separate functions to achieve a clean computer equipment and as result the safety of students.
Student Learning affected by poor Hygiene 
Much in the same way, workers in an office are more productive when working in a clean and hygienic, environment, the same goes for young people in a learning environment. The cleaner and more hygienic the environment that young people are learning in, the less likely they are to suffer illnesses resulting in absences, therefore effecting their education and future.
Cost Effective 
An ICT suite is a major investment for any school, college or university. The equipment inside the suite is clearly something an organisation wishes to preserve and its lifespan prolong. Constant funding cuts mean that schools have to be ever more conscious of expenditure and preserving the equipment bought.
Safe Contractor 
All of our staff are trained to a very high level of competence. We are SafeContractor accredited and we regularly audit our processes to ensure the highest standard of work.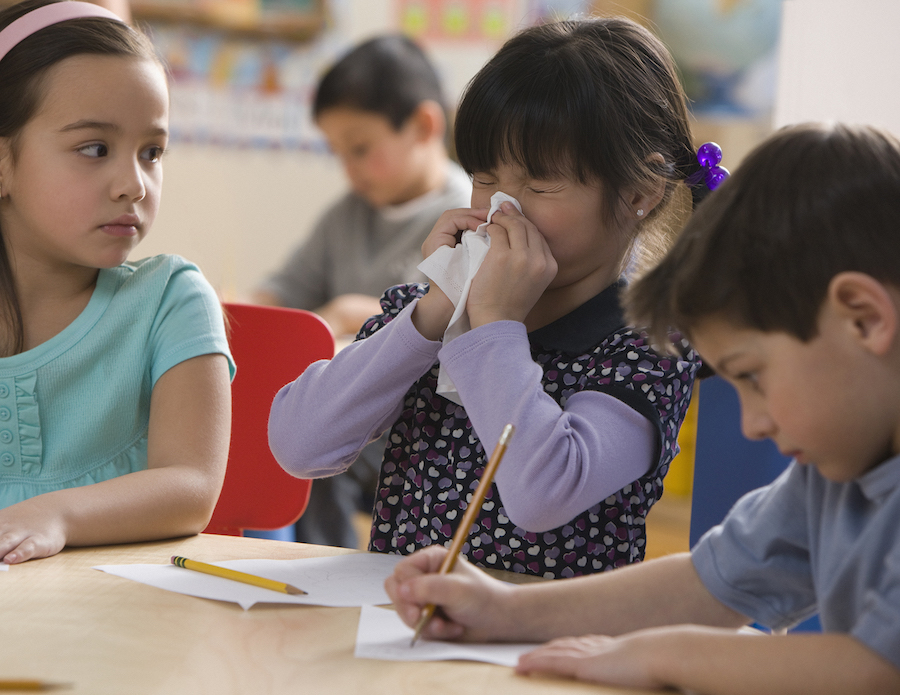 Standards in Education 
Ensuring compliance with health and safety regulations.

Improving academic performance

Reduced absences by ensuring optimum hygiene levels

Improved perception of cleanliness, promoting better learning

Reducing staff illness and absence