Keeping your server room and equipment clean and fully functional
Equipment Internal & External Cleaning
---
Along with being crucial to business, server equipment is often very expensive and not always easy as replacing for a like for like. Often hardware is left to run 24/7 with their internal fun constantly spinning and intaking air to keep internal components safe and cool. Although a room with clean air is key, dust is inevitably going to sucked into the equipment. This dust sits and builds up with no way of being removed. The build up results in overheating and damage to both your equipment and business. Our purpose made equipment removes such dust safely, removing future costs and downtime due to failure.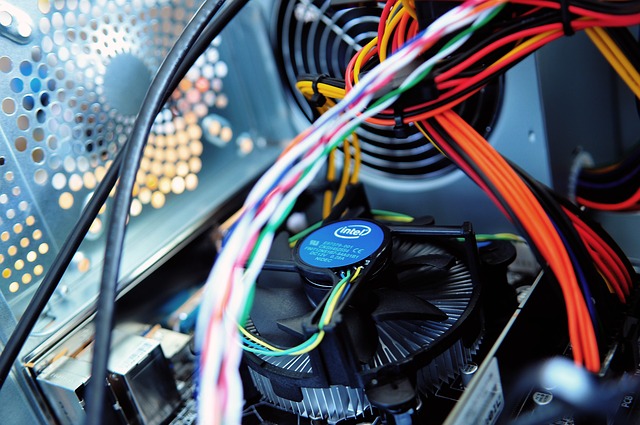 London Computer Cleaning carry out PAT Testing to guarantee our customers are meeting their legal obligation to keep employees and equipment safe.
Installation
And we don't stop at just maintenance, we also provide and install any server, network switch, cabinet or other equipment you require. We can add additional hardware to your setup or if you are without a server setup or room we can plan a design and build everything from beginning to end. If you require any assistance, hardware or installation please use the form below and someone will be in touch with a price.