Keeping your server room and equipment clean and fully functional
Server/Comms Maintenance
For many offices, server and network equipment is at the core for everyday operation of their business. Nearly every aspect is reliant of a fully functional and effective setup, so when the server stops, so does business. This dependence results in the need for computers, switches, ups's and more to run cool and in conditions that limit the chance of failure. This can be achieved by having a clean, dust free and organised server comms room. 
Room Cleaning
---
For server and networking hardware to run safely, conditions of the room its stored in have to be suitable. Equipment will pull dust through their internal fans resulting in build up and eventually destroying it or overheating. This is both a hazard to business and staff safety and can simply be avoided by our service. We not only clean your comms room but also remove or organise any obstructive objects that could cause accidents to staff and or damage equipment. Both one off and regular visits are available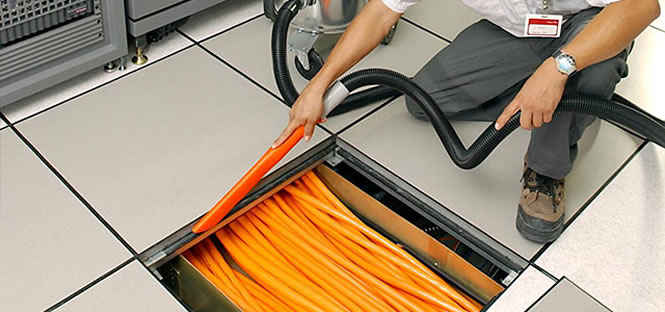 Equipment Internal & External Cleaning
---
Along with being crucial to business, server equipment is often very expensive and not always easy as replacing for a like for like. Often hardware is left to run 24/7 with their internal fun constantly spinning and intaking air to keep internal components safe and cool. Although a room with clean air is key, dust is inevitably going to sucked into the equipment. This dust sits and builds up with no way of being removed. The build up results in overheating and damage to both your equipment and business. Our purpose made equipment removes such dust safely, removing future costs and downtime due to failure.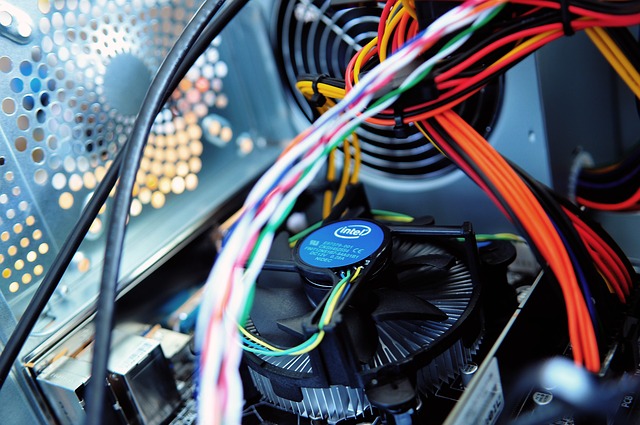 Cable Management
---
Being in IT admin can be hard, with constant troubleshooting and changes needing to be made results it that once pristine organised server cabinet now spaghetti mess. Once your setup has reached such state your system becomes unstable and uneasy to manage. Fixing issues or making changes to your setup becomes near impossible and the possibility of removing the wrong cable liniment. Unorganized cable also cause obstruction to air flow to hardware.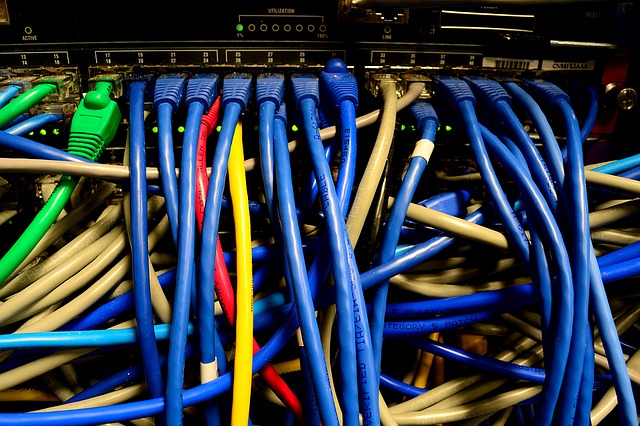 Prevention
---
Every visit includes an free onsite assessment of both the room and cabinet setup, listing any suggestions that will improve the overall conditions and ultimately removing any factors that are currently or potentially harmful to equipment and staff. Recommendations can vary is importance and can all be handled by ourselves. For clients who receive regular visits, our assessment includes the up keep and replacement of low tier supplies free of charge. This includes door matts, mesh replacements and more.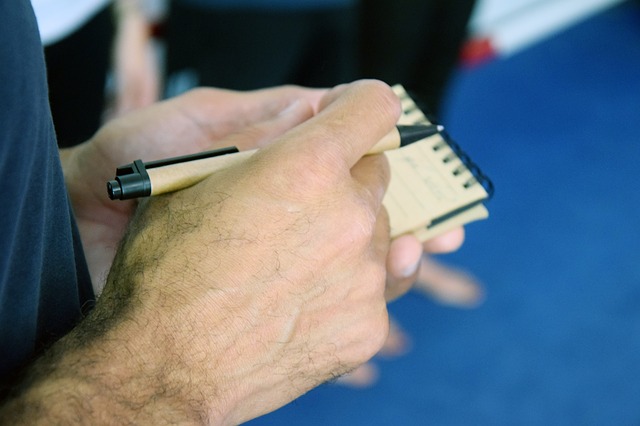 We have an extensive range of server rack cabinets available to purchase along with accessories, UPSs, cables and more.
Installation
And we don't stop at just maintenance, we also provide and install any server, network switch, cabinet or other equipment you require. We can add additional hardware to your setup or if you are without a server setup or room we can plan a design and build everything from beginning to end. If you require any assistance, hardware or installation please use the form below and someone will be in touch with a price.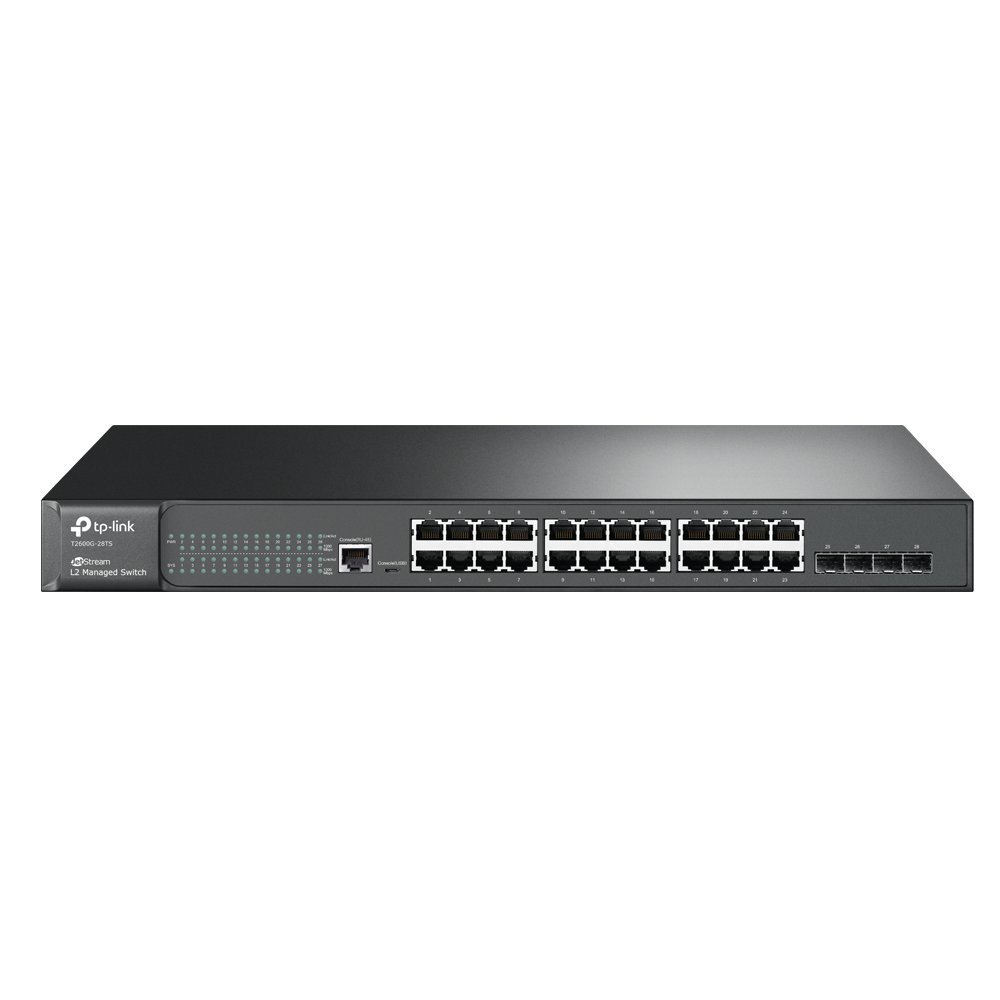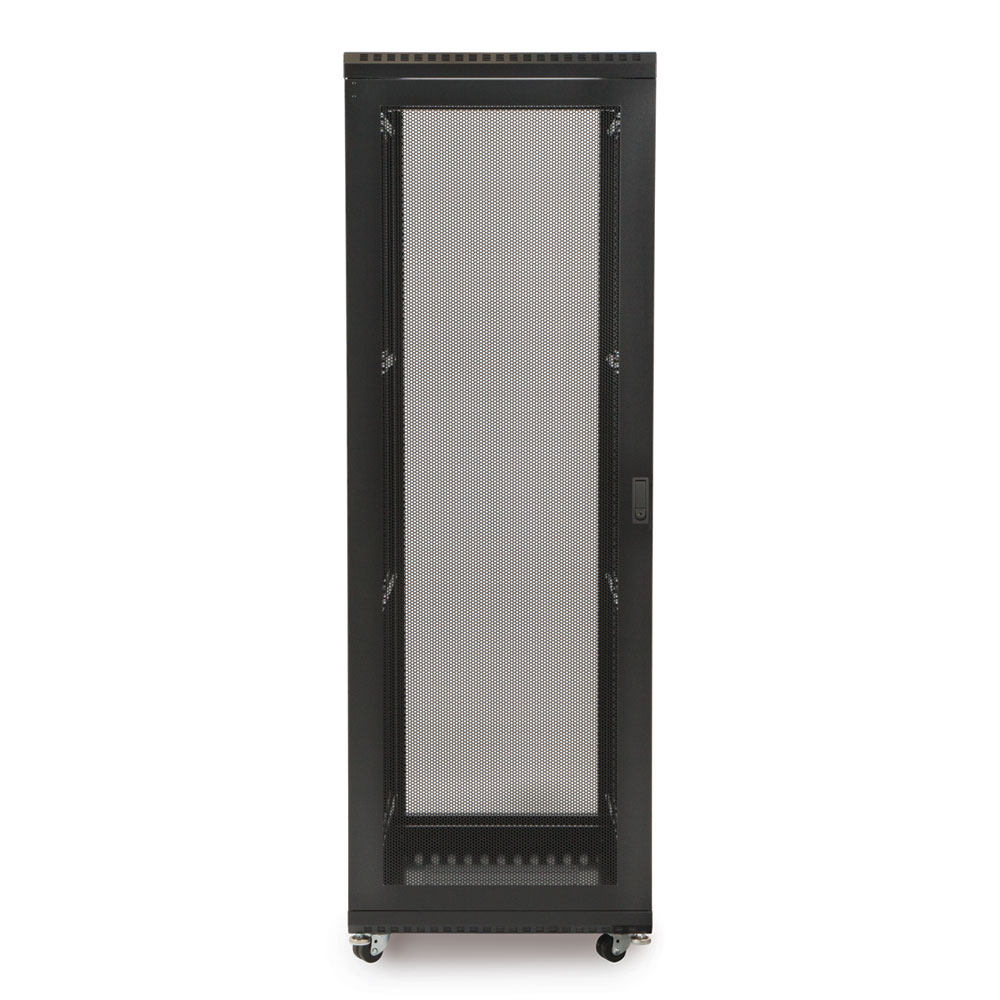 Employers have a legal obligation under the Electricity at Work Regulation Act and Health and Safety to make sure all their electrical appliances and equipment are safe for employees to use. PAT testing is carried out to make sure all portable appliances are correctly, fused, earthed, insulated, polarity with no leakage or damaged. The Health and Safety Executive estimate there are around 1,000 electrical injuries and 25 fatalities due to the lack of safe equipment. PAT testing should be a regular routine within a company's Health and Safety policy to ensure the safety of the work environment.